A young Nigerian lady has stormed the internet to seek public sympathy after doctors told her she can never give birth.
As confessed by the lady, she has committed over 35 abortions and that's the cause of her infertility.
Weeping in a trending video that has garnered massive reactions and comments, the lady claimed that she's only 20 years and she never imagined her consistent abortion will consequently cost her this much.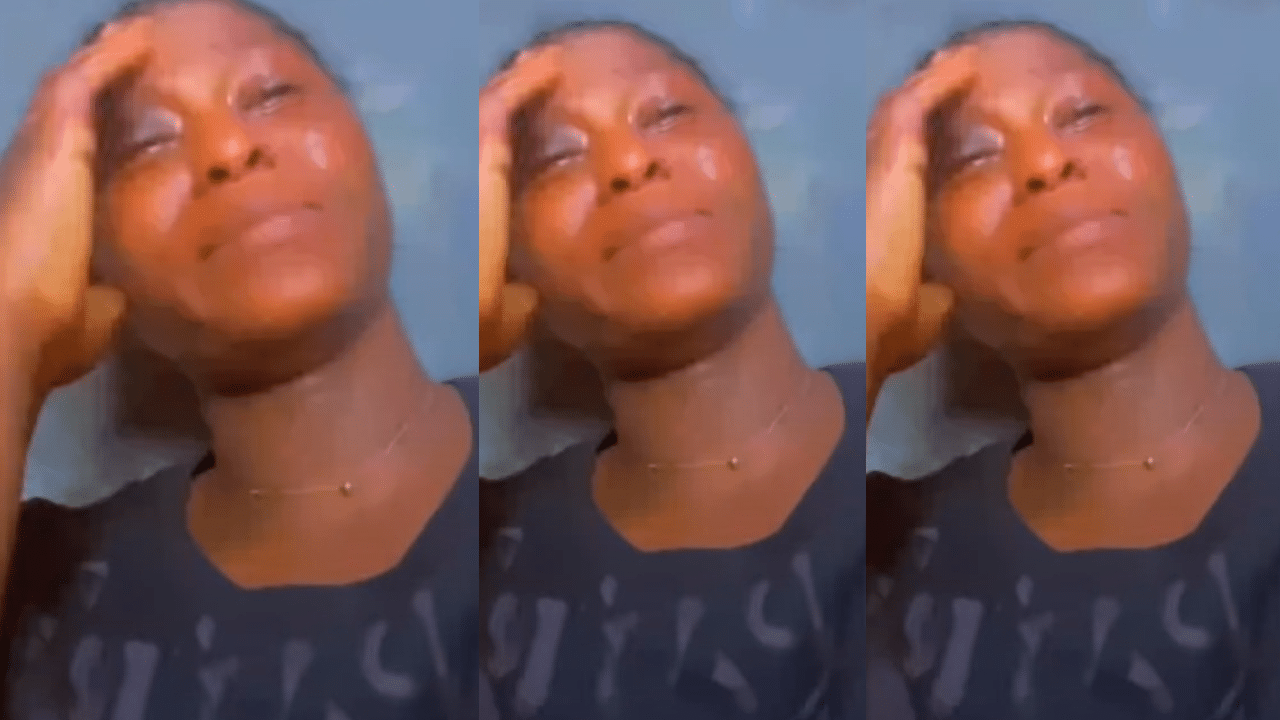 Now, her husband has also threatened to divorce her because he can't spend the rest of his life with a woman who cannot give birth.
As seen in the video, the lady completely regrets doing so many abortions just to save herself from disgrace for being pregnant without a husband.
Some social media users who have shared their thoughts in the comments section of the trending video have opined that the lady is a pathological liar.
According to them, there's no way she can commit 35 abortions at such a young age.
Below are some of the popular comments gathered under the viral video;
adelakuntufayl – May God grant us our various heart desires. The internet doesn't forget, watch what you put out there. Many chasing clout out there
Onyilitv – You don't know what God has done for you if you don't have any family members that can chase clout with nonsense
Kwuennie – 35 kids?
How many eggs come Dey your body?
anatsacey – Na so so lie una go dy lie for this app ?????…… 35kids and you are telling us for we to do what??? Madam take your problem to Jesus he's the only person that will help you not us ??? if clout was a person na wa oo
Glownatural – How you just feel comfortable disgracing your family members is what I'm concerned about
Officialhayzad – Omo your math did not add up because I don't understand