A 34-year-old Ghanaian lady whose baby daddy sponsored her trip to Egpyt has died from the curses that were rained on her due to her ingratitude.
According to reports, Diana refused to allow her baby daddy who financed her expenses to Egpyt to work as a caretaker after things began to flourish for her.
Seven years ago, Twumasi had helped Diana travel abroad for a house help job which paid $300 a month.
However, the two turned into sworn enemies when Twumasi began questioning her salary and also asked her for financially assist back home.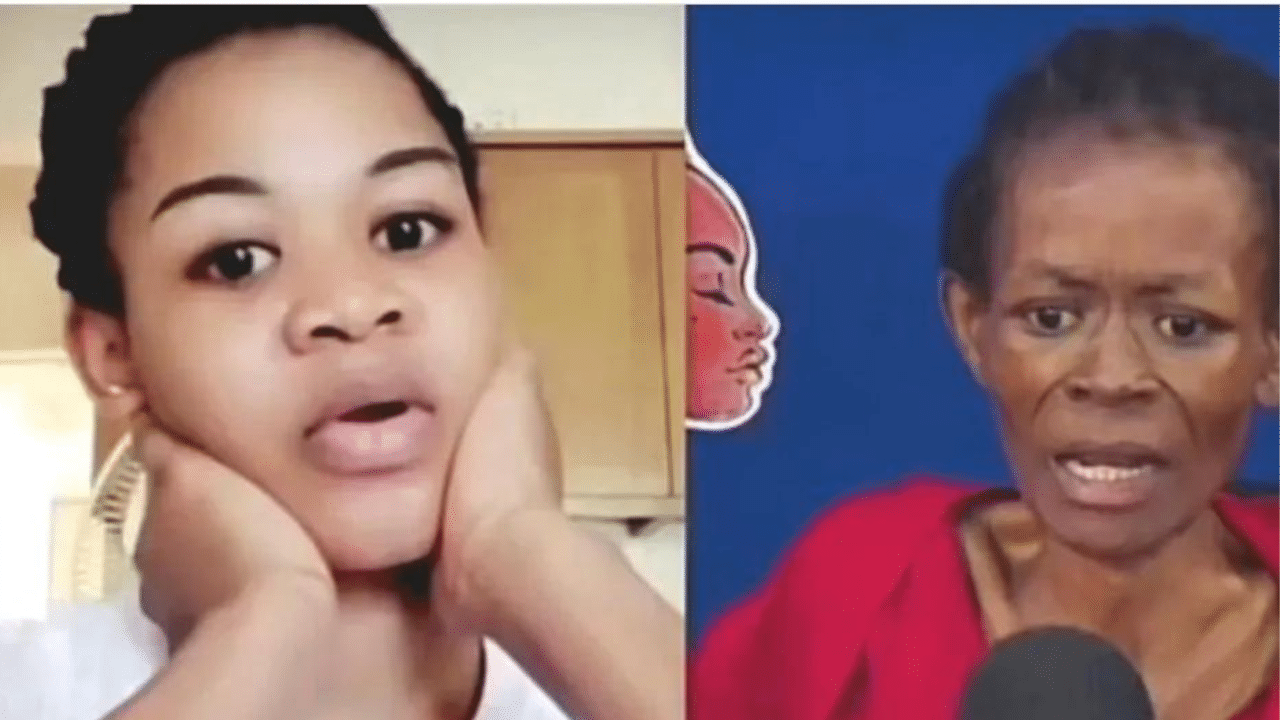 Diana refused to disclose her earnings which led to a heated argument and exchange of intense insults in the process
Diana eventually called it quits and told Twumasi she couldn't continue with their love affair.
Twumasi who didn't want to be taken for a fool resorted to curses as a payback for the betrayal from Diana.
Diana fell ill and despite receiving treatment from doctors, she began to believe that her illness was a result of Twumasi's curse.
She returned to Ghana with the hope of reconciling with Twumasi so that the curses he rained on her will be overturned but he refused to listen to her.
Her sickness worsened and she, unfortunately, passed on while still receiving treatment at the hospital.